November 19, 2023
Give Back, Build Hope With Cross Creek West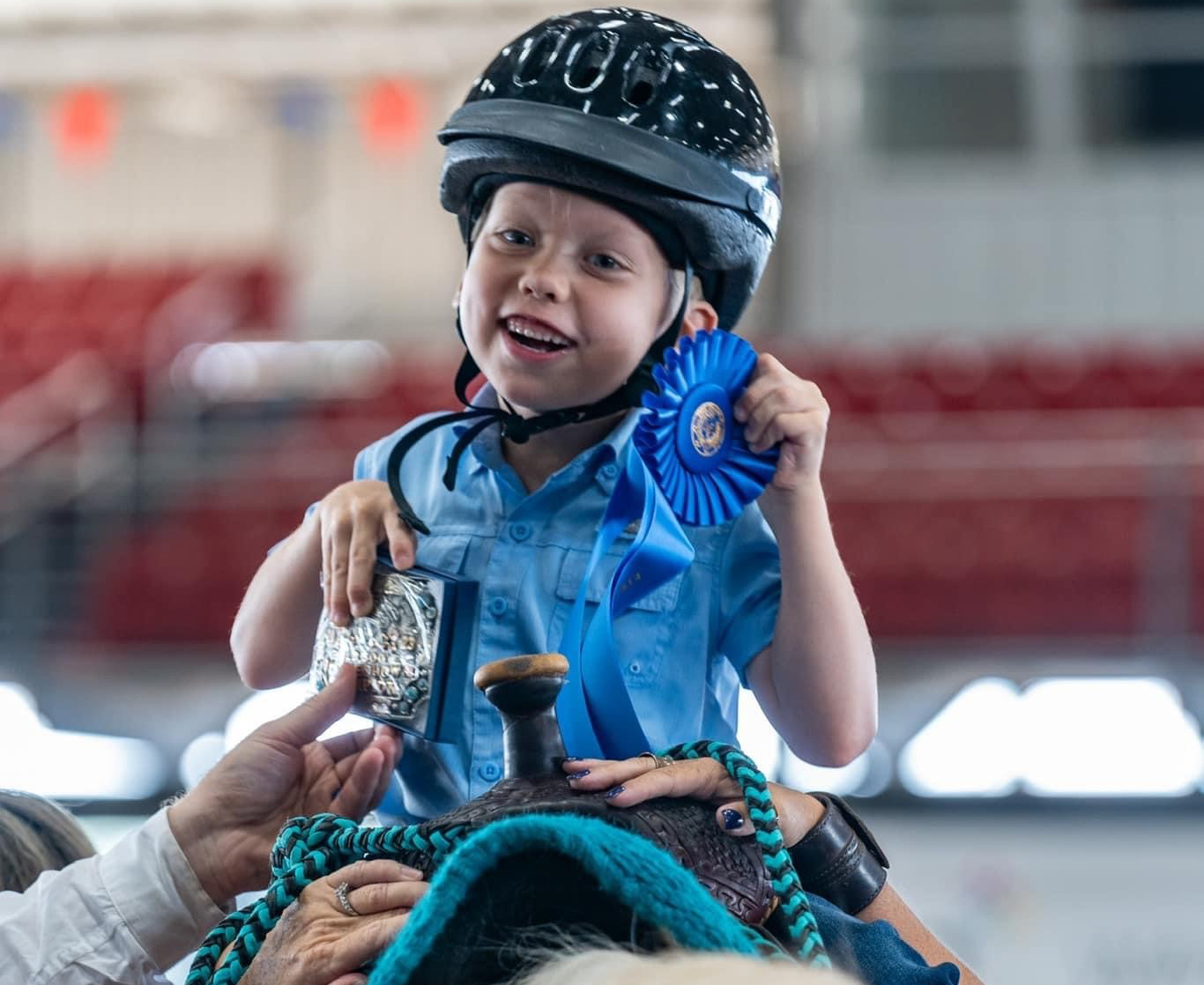 If you are looking for a new home and an opportunity to give back this year, check out Cross Creek West because buying a home here could help someone less fortunate.
During the Give Back, Build Hope campaign, Cross Creek West and our sister community Cross Creek Ranch will make a monetary donation to four Fort Bend charities for every home sold during November and December. In addition, when you purchase a home in either community you will have a chance at winning $3,000.
The campaign began four years ago at Cross Creek Ranch. Last year we joined them raising a combined total of $35,000 to participating charities. The campaign has donated $75,000 to participating charities since 2019.
This year's charities are Abigail's Place, Family Hope, Fort Bend PAWS and Reining Strength.
Richmond-based Abigail's Place serves single mothers facing episodic homelessness, providing transitional housing and helping clients toward self-sufficiency. The charity's transitional housing includes on-site shelter units, rental assistance, short-term hotel stays and security deposits.
Family Hope specifically helps those in northern Fort Bend County with food and assistance with medical, rent and utility costs. Since 2020, Cross Creek Ranch has partnered with Family Hope to help them provide food for those in need.
Fort Bend PAWS (Pets Are Worth Saving) raises funds and awareness for Fort Bend County Animal Services to help them maintain a high save rate as well as provide heartworm treatment and preventative and low-cost spay and neuter events.
Reining Strength Therapeutic Horsemanship serves adults and children ages 2 and older who have physical, cognitive, social or emotional needs by providing equine-assisted services.
We are also taking donations of items such as office supplies, canned pet food, toiletries, non-perishable foods, paper towels, gift cards and more to give to the charities. Items can be dropped off at the Cross Creek Ranch Welcome Center, 6450 Cross Creek Bend Lane, 10 a.m. to 5 p.m. Monday through Thursday as well as 10 a.m. to 4 p.m. Friday. A full list of requested items per charity can be found here.
With your help, we can make a difference — and you get a new home in the bargain. Stop by our model homes to learn more today.
---