September 25, 2023
What to Do Before Moving Day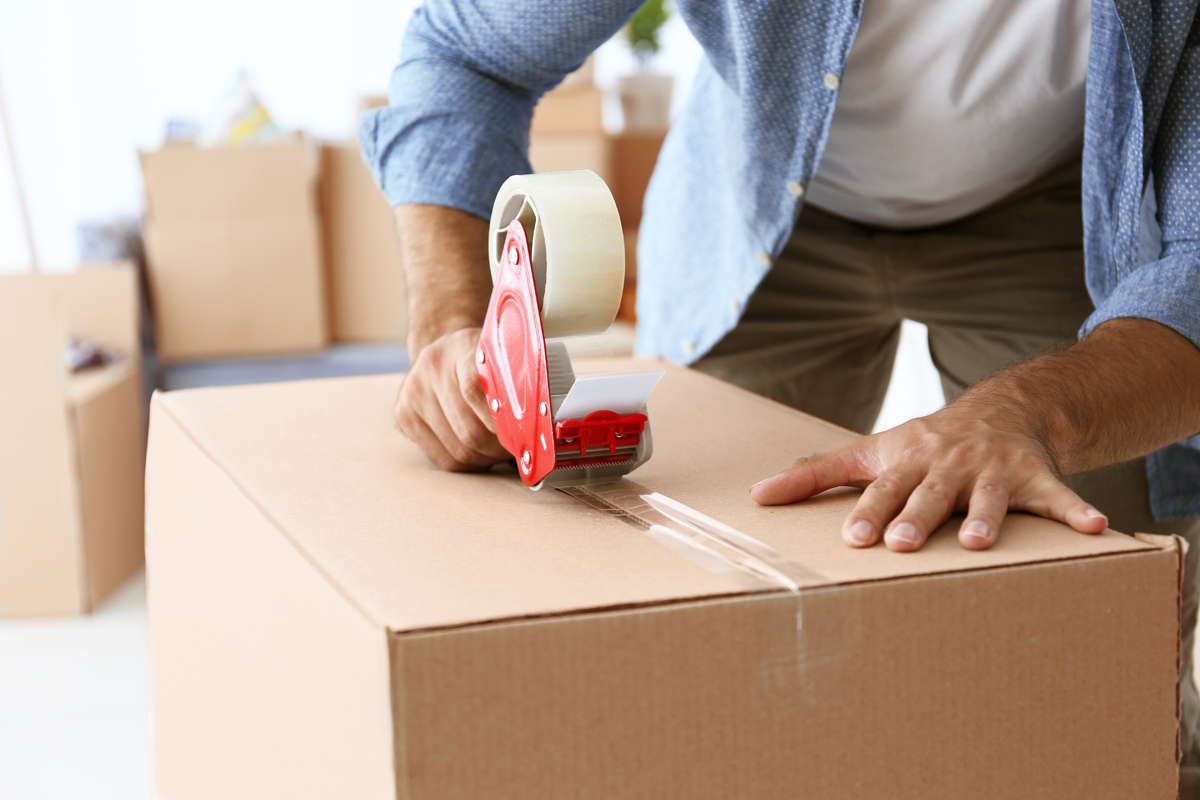 Excited about moving to Cross Creek West but dreading the actual move? We don't blame you. Moving can be a stressful process, but careful planning and preparation can help make the transition smoother. Here's how to simplify the process.
One Month Before
Create a Moving Binder. Start a moving folder or binder to keep all important documents, receipts and notes related to your move in one place.
Hire Movers or Rent a Truck. If you're using professional movers, book them well in advance to secure your preferred moving date. If you're doing it yourself, reserve a rental truck.
Declutter. Go through your belongings and decide what to keep, donate, sell or toss. The less you move, the easier and cheaper it will be.
Start Packing. Begin packing non-essential items like seasonal clothes, decorations and items you rarely use. Label boxes clearly with their contents and destination rooms.
Let People Know. Update your address with subscription services, credit card companies and any other organizations that send you mail.
Research Your New Area. Learn about your new neighborhood, such as nearby grocery stores, schools, healthcare facilities and recreational areas.
Obtain Packing Supplies. Purchase or collect packing materials like boxes, tape, bubble wrap and packing paper.
Two Weeks Before Moving
Finalize Packing. Continue packing, focusing on items you use less frequently. Don't forget to pack a "first-day essentials" box with items you'll need immediately upon arrival.
Confirm Moving Details. Reconfirm your moving date and details with your moving company or truck rental. You would be surprised how often rental truck information paperwork gets lost.
Notify Service Providers. Arrange for utilities and services to be disconnected at your old home and set up at your new one. You can usually do this online.
One Week Before Moving
Finish Packing. Complete packing all your belongings and disassemble any furniture you won't need. Beds can be disassembled the morning of the move.
Confirm Again. Confirm once more with your moving company or rental truck provider to ensure everything is on track.
Pack an Essentials Box. Pack a box with essentials like toiletries, clothes and important documents that you'll need on moving day and the first few days in your new home. That includes your children's favorite toys and your pets' food and water dishes.
Prepare for Pets and Children. Make arrangements for your pets and children on moving day. Pets should be kept in a quiet room or left with friends. Older children can help but very young children should be left with a sitter.
Moving Day
Start Early. Packing the moving truck always takes longer than you expect. Begin early and expect delays.
Supervise Movers. If you've hired movers, be available to answer questions and supervise the loading process.
Check Inventory. Ensure all your belongings are loaded onto the truck and check the inventory list if provided by the movers.
Clean Your Old Home. Plan time to clean your old home. If you are moving out of state, arrange to have a cleaning service handle it.
Lock the Door. Lock the door behind you and give the keys to the new owners' Realtor. The Realtor will probably want to do a walkthrough with you, as well.
Arrive at Your Cross Creek West Home. If you're using professional movers, supervise unloading and verify that all items are delivered in good condition. If not, remember that unloading the truck will take time as well. If you can leave it until the next day do so. Otherwise, start with the things you need right away and store everything else in the garage.
---