July 19, 2023
You Can Never Have Too Much Storage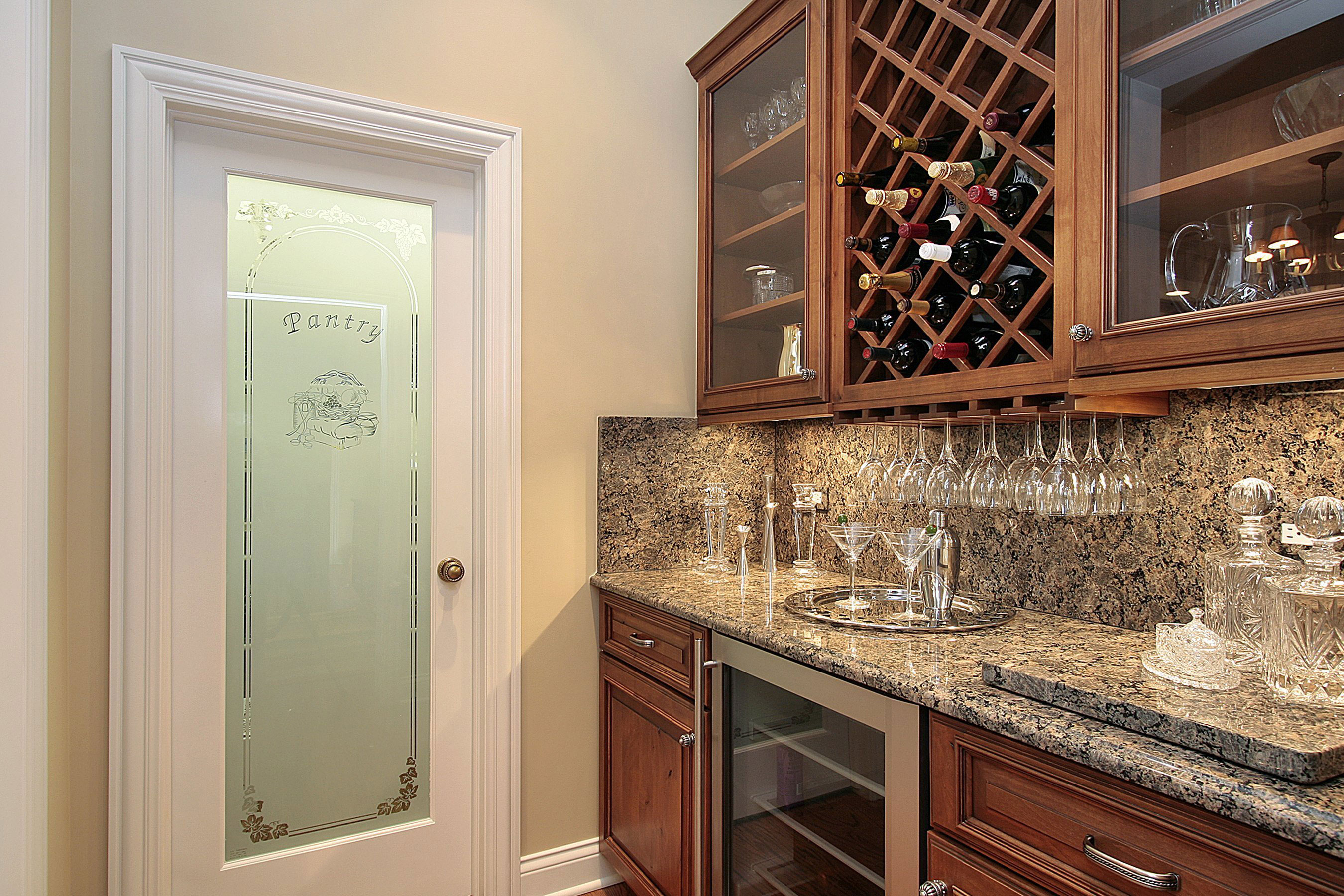 No matter how many times you declutter, the longer you live in a home, the more storage you seem to need. That being the case, why not get a jump on things and take advantage of builder upgrades that increase storage in your new Cross Creek West home? Here are seven upgrades you'll love.
Taller, Deeper Kitchen Cabinets
Hide clutter away in deeper, wider cabinets. Cabinets that reach the ceiling provide extra shelves for occasional use items and you won't have to dust the tops. If your builder hasn't already provided a deeper 24-inch cabinet over the refrigerator, ask about upgrading to one. It keeps you from storing items on top of the fridge and gives it a more built-in look.
Extra Drawers
Got a lot of pots and pans? Upgrade to a pots and pans drawer. Having one gives you a place to store your cookware (instead of on top of the stove). They can also be used for small appliances such as toasters, blenders and coffee grinders.
Upgrade the Laundry Room
Most builders offer the option to add extra cabinets and shelves to the laundry room. Why should you invest? You will also have storage for supplies, your iron and more. Built-in shelves keep you from storing stuff on top of the washer and dryer. Hanging rods allow clothing to air dry. If offered, a built-in counter gives you a place to fold clothes.
Built-in Shelves
We all have books and knickknacks. Keep them from overflowing onto coffee and end tables with built-in shelves. These are great for home offices. Add cabinets below them to hide your office supplies. Built-in shelves in the family room, often negating the need for bulky entertainment centers.
Butler's Pantry
A butler's pantry isn't just a luxury. It serves the practical purpose of storing linens, tableware, wine glasses and more. Having a dedicated space for these items, keeps them out of kitchen cupboards and closets, freeing up space for other things.
Garage Extensions
We store most of our stuff in the garage. So much so, that we often can't get our cars in them. If you have a lot of stuff, consider adding a garage bay. Adding cabinets will help keep your garage from looking cluttered, as well as giving it a finished look.
Closet Organizers
A walk-in closet is a beautiful thing — at least until you can't find your favorite pair of shoes. Keep the clutter at bay by upgrading to a built-in closet organization system. Builders often offer a variety of options. Everything from extra clothing rods to a cabinet in the center for storing jewelry, socks or handbags.
Speak to Your Cross Creek West Builder
Want to learn more about storage options in your new Cross Creek West home? Ask your sales counselor or the design expert at your builder's design center. On moving day, you'll be glad you did.
---