July 03, 2023
District Purchases Land in Cross Creek West for New School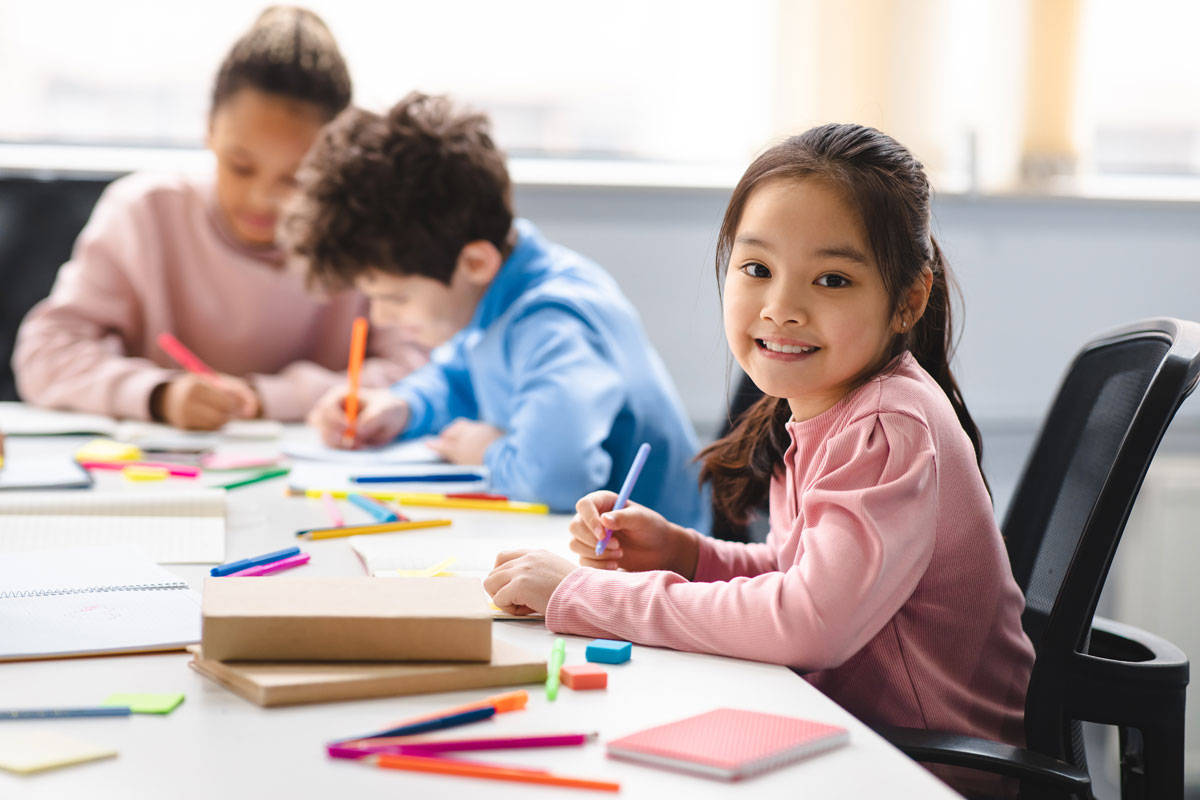 The Lamar Consolidated Independent School District has taken its first step to opening a school within Cross Creek West, purchasing 15 acres in the next phase to be developed within the community.
The school will serve elementary students. Construction is expected to start next year with the school slated to open in August 2025.
This is one of two LCISD elementary schools planned for Cross Creek West, with land set aside for a second school to be in the northern section of our 1,250-acre community.
Until the schools open onsite, our youngest scholars attend Morgan Elementary. Opened in 2022, the state-of-the-art school is about five miles from Cross Creek West. Sixth-grade students will attend the new Terrell Elementary this fall. Leaman Junior High will serve seventh- and eighth-grade students, while ninth-grade students will attend Roberts Middle School, which opened in 2019. Fulshear High School will be home to students in 10th through 12th grades. The junior high and high school both opened in 2016. Each school is less than five miles from Cross Creek Ranch.
Learn more about Lamar Consolidated Independent School District and the wonderful schools that serve Cross Creek West here.
---