November 15, 2022
Lamar CISD Passes $1.5 Billion Bond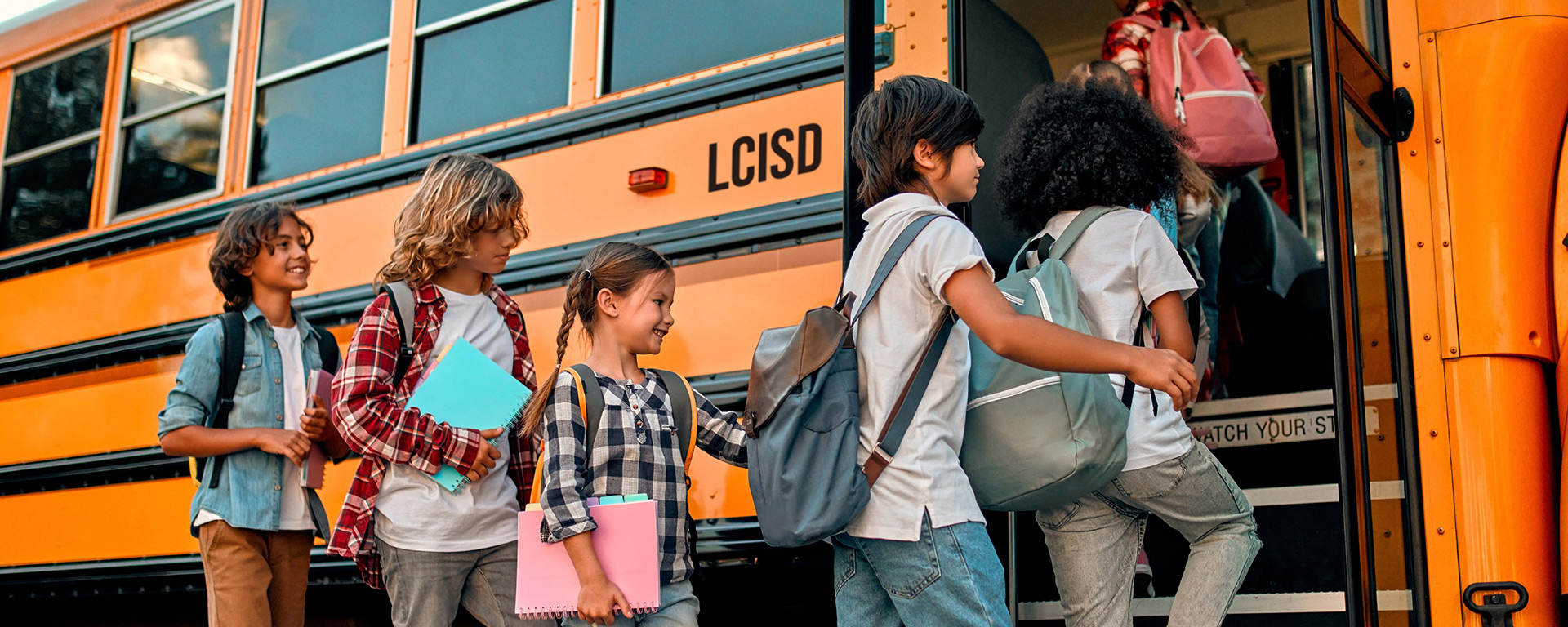 There's good news for Cross Creek West students — voters just passed a Lamar CISD bond referendum that will greatly enhance the district and provide for more schools, including one in Cross Creek West.
Voters supported propositions A, B and C providing more than 1.5 billion to fund a range of projects including eight new campuses, a new career and technology center and upgrades to equipment, security and technology.
Proposition A provides more than $1.3 billion to build four new elementary schools — one of which will be in Cross Creek West — two middle schools, a new junior high and a new high school. The bond also will fund land purchases, new portable buildings, new buses, technology infrastructure, upgrades to safety and security and improvements to four high schools including Fulshear High, which serves Cross Creek West students.
Money garnered from Proposition B will be used to fund a new Career and Technology Center, providing labs for the more than 15,000 students in Lamar CISD that are currently enrolled in CTE Courses. The bond is in the amount of $189 million.
At $16.7 million, Proposition C funds upgrades to classroom and district technology including new student and staff laptops, iPads, interactive classroom technology and equipment for the Lamar CISD graphic design center.
Lamar CISD is the fastest-growing school district in Texas. Currently serving more than 36,000 students, Lamar CISD is expected to reach enrollment of more than 70,000 students during the next decade.
We thank the voters that came out to support the bond and invest in their children's futures.
---