June 15, 2023
Summer Fun — Now and in the Future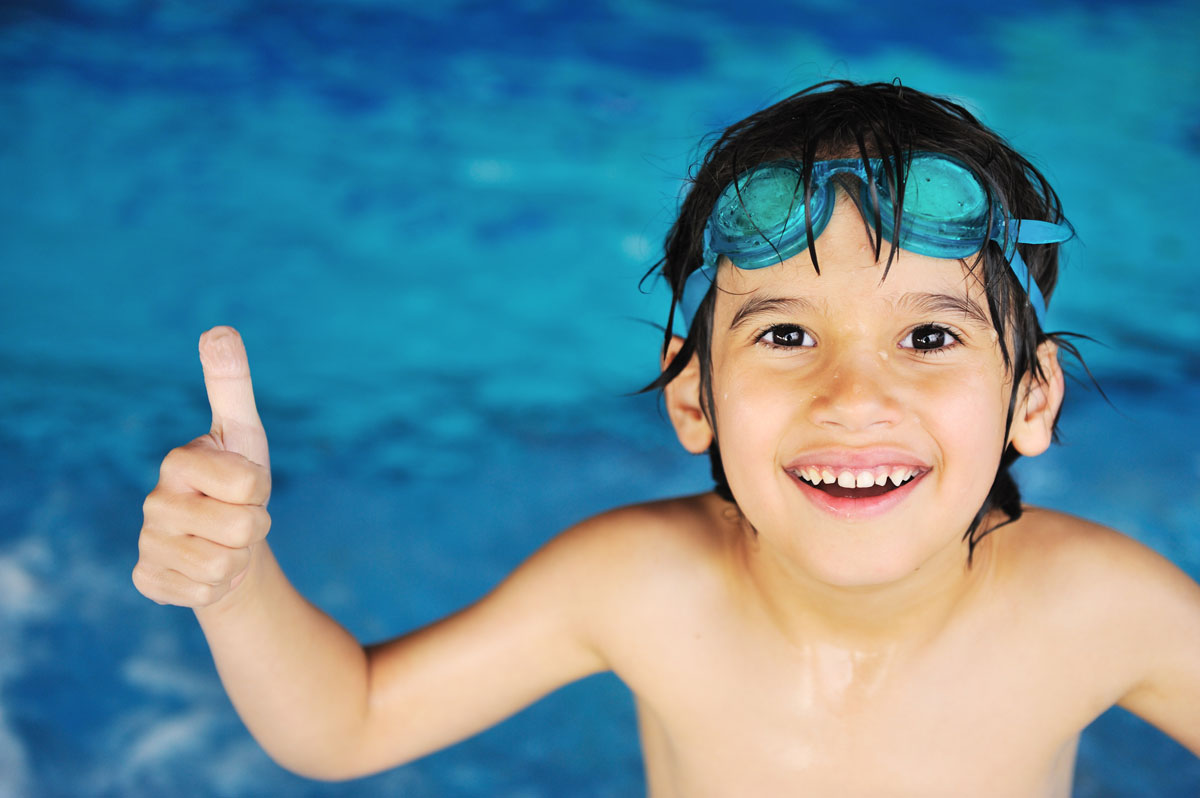 Summer fun is on the horizon for Cross Creek West residents. This summer, they will be enjoying the many amenities found in our sister community of Cross Creek Ranch. Next summer, with the opening of our Waterhole Amenity Center, they will be doubling their fun.
Lounging Poolside
Cooling down in the face of the Texas heat is a priority. This summer, you will find our residents lounging by the three pools found in Cross Creek Ranch. Adventure Island boasts a 140-foot water and resort-style pool. The Flewellen Park pool attracts morning lap swimmers and parents with tots. Greenthread Park features water slides, a resort-style pool and an in-pool children's play area. Next summer, residents will be able to splash and lounge by their own resort-style pool at our Waterhole Amenity Center.
Staying Fit
When it's too hot to exercise outdoors, residents will be heading to the Cross Creek Ranch fitness center. The 6,500-square-foot onsite gym offers cardio equipment, free weights, spin cycles, group classes and personal training. Next year, our residents will be able to walk or ride their bikes to our new fitness room.
Fun with Friends
The Cross Creek Ranch lifestyle director plans all sorts of fun summer activities. Our residents are invited to join in, which gives them multiple opportunities to make friends. Next year, the Watering Hole will host many events, festivals, clubs and activities. We can't wait to see everyone there.
Playgrounds and Pocket Parks
Our young residents have a lot to look forward to, as well. They can exercise bodies and imagination at any of Cross Creek Ranch's many playgrounds. Next year, they can spend their free time at our new parks and playgrounds!
Enjoy the Present and the Future
Want to join in the fun? Visit our new model homes today. You'll learn how to make your home with us as well as all the exciting things you can do at Cross Creek West now and in the future.
---